Blog
Keep up with the latest news around Authentic Golf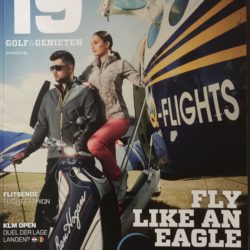 An article in the latest copy of 19 Golf & Genieten!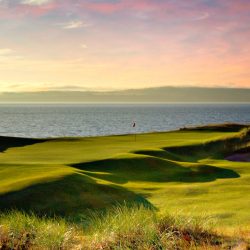 An article in the recent Golf.nl announcing the arrival of Authentic Golf!
Previous
Next
Check out our Packages
St Andrews
A trip to the 'Home of Golf' and playing the 'Old Course' is a spiritual experience, but Fife offers so much more great golf that should be missed!
More Details
Ayrshire & Islands
Visit the west coast of Scotland 'Ayrshire' and play some of the best courses in the world. Turnberry, Royal Troon & Prestwick don't need an introductions. Looking for a bit of adventure head out to the Kintyre Peninsular!
More Details
Edinburgh & East Lothian
The East Lothian coast is jam packed with great golf, from the world famous Muirfield to such hidden gems as Kilspindie & Longniddry!
MORE DETAILS
Scottish Highlands
The trek to Highlands is one of the great journeys in golf. Visit the town of Dornoch and play one of the absolute musts in golf, Royal Dornoch.
MORE DETAILS
Aberdeenshire
Probably the most under appreciated region in Scotland. Aberdeen is a lovely city with modern hotels, high quality restaurants, good flight connections and of course really good golf. Royal Aberdeen, Cruden Bay and Trump International are not to missed.
MORE DETAILS
Dublin
Dublin is famous for its great night life. But it also has a wonderful collection of links, parkland & golf resorts to choose from including Portmarnock, The Island, Royal Dublin and numerous resorts such as the K-Club.!
More Details
Donegal
North West Ireland offers some of the most natural links golf in the world.
More Details
Destinations
'Authentic golf' was founded on the principle of connecting passionate golfers with unique golfing experiences.
Scotland
Golf has been played on the links of Scotland for over 600 years. A trip to the 'Home of Golf' is a pilgrimage that every golfer should make once in their life!
England
Golf has been played in England since the early 1600's. Now with over 1900 golf courses and such classics as Royal St Georges and Sunningdale, it is not to be missed.
Ireland
Golf in Ireland can be traced back to the 1850's, nowadays with around 430 golf clubs Ireland is mecca for the golf traveller. The likes of Royal Country Down, Ballybunion & Royal Portrush are a must for any real golfer.
Golf Resorts
Great Britain & Ireland is home to some of the best golf resorts in the world. Offering not only first class hotels and golf courses with fine dinning but also many other amenities and activities.
Testimonials
Happy clients is our goal!
Our Team
Experienced professionals ready to assist you.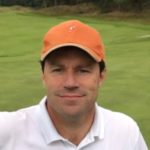 Andrew Hastie
Managing Director
Andrew is a qualified PGA Professional who has lived and worked in The Netherlands since 1998. Andrew has traveled extensively through Great Britain and passion for great golf course architecture makes him the perfect person to organise your authentic golf trip.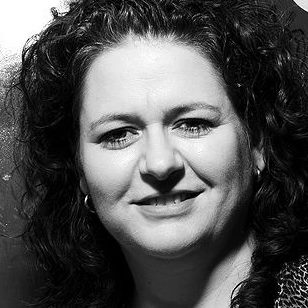 Lisette Schoenmaker
Office Manager
Lisette is our office manager and she is responseable for much of the behind the scenes action at Authentic Golf. She is looking forward to taking your enquiry for your next golf trip.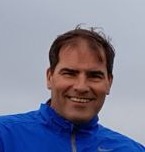 Guido van Reijen
Travel Adviser
Experience
We are dedicated to making your trip great!
Nothing is more authentic than the real thing!
'Authentic golf' was founded on the principle of connecting passionate golfers with unique golfing experiences.
Golf

Play golf at its best

Accomodation

Stay at unique locations

Local Cuisine

Enjoy exceptional local cuisine

Experiences

Creating memories for a lifetime